Published June 15, 2015
The latest installment in the Dragon Ball franchise,  Dragon Ball Super, was announced a couple of months ago with minimal details. But, earlier this morning, Dragon Ball Super's official website unveiled the series' main visual which features two brand new characters. No more information about these new characters was revealed, but it's probably safe to assume that they will both play a fairly significant role in Dragon Ball Super. More information about this new visual can be found courtesy of our source. Are you excited about Dragon Ball Super? Let us know in the comment section below. Dragon Ball Super will premiere on July 5th of this year.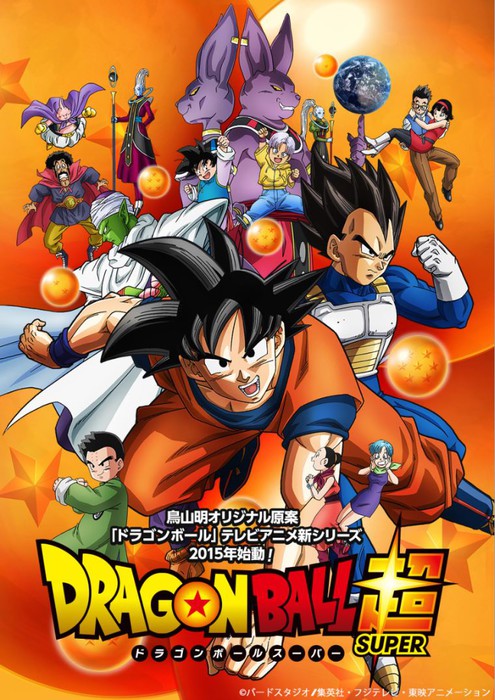 Youtuber, reviewer, and frequent anime viewer.