Published January 23, 2019
Many of you may not know this, but before there was the Playstation Network and Xbox Live, there was the SegaNet, which was used by the Sega Dreamcast, one of the most innovative gaming consoles of all time.
The Sega Dreamcast was by far ahead of it's time, this also introduced us all to online console gaming. SEGA was ahead of their time with this system, but sadly enough it only lasted about 2 years.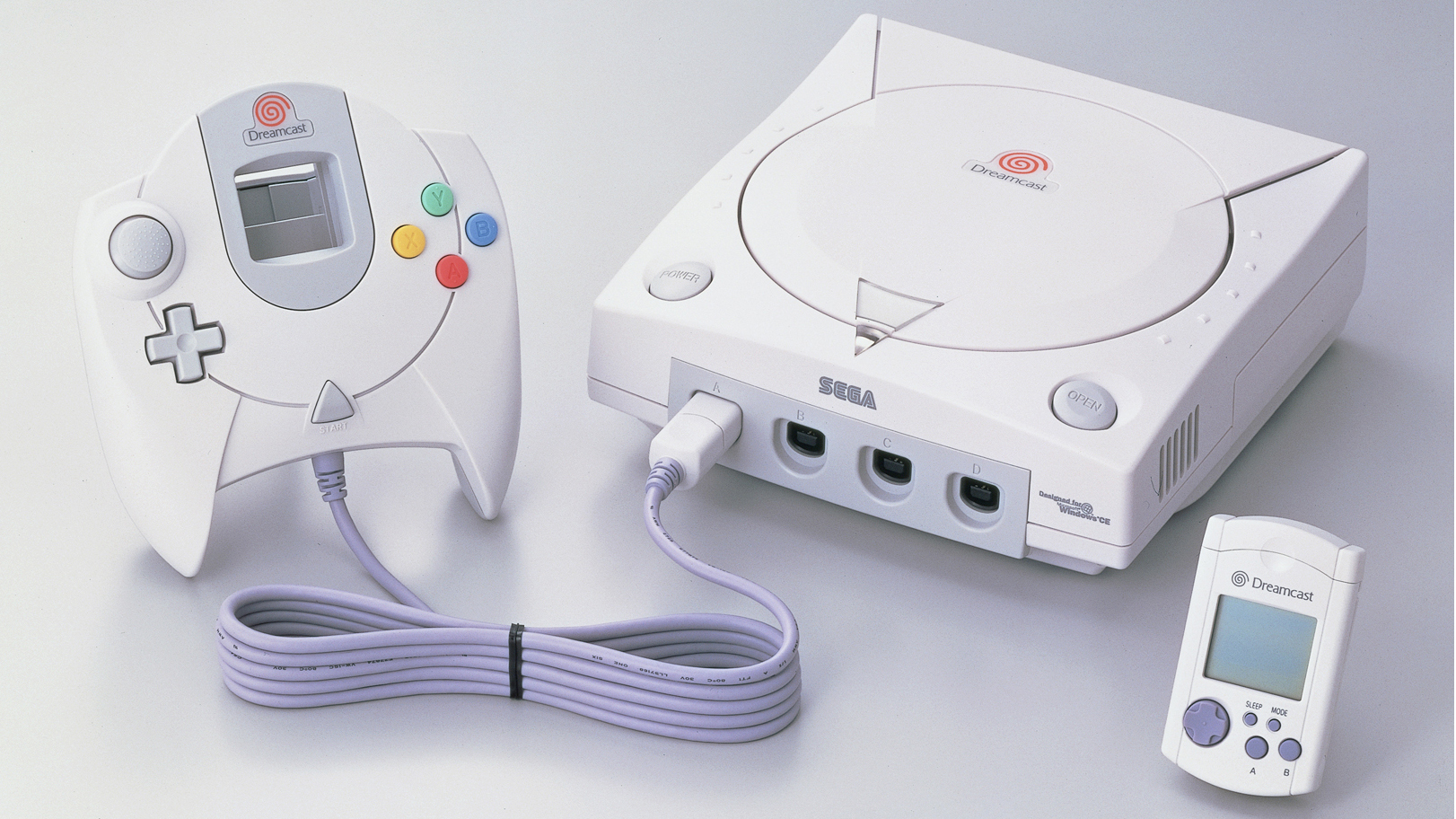 Some of the titles most of us would love to see released along with the classic edition of the console are listed below:
Shenmue
Skies Of Arcadia
Ready 2 Rumble
House Of The Dead 2
Power Stone
Crazy Taxi
Soul Calibur
Marvel vs Capcom 2
Dead Or Alive 2
Resident Evil: Code Veronica
Phantasy Star Online
Jet Set Radio
Sonic Adventure
Street Fighter 3: Third Strike
Virtua Tennis
This was only a few of what was an incredible library of games for a console that only lasted a short amount of time. One of my personal favorites and for those of you who weren't able to experience this treasure should really enjoy this if it were actually to happen. The Dreamcast had something for everyone, whether you were a fan of single-player games, puzzles, fighters, sports games, RPGs, etc., it had something you could enjoy.