Published January 9, 2017
Constantine is a polarizing figure. He's a DC anti-hero who had his own show on NBC, but it flopped. Everyone I know whose watched it loved it, but the show didn't have enough eyes on it like Young Justice. It's had a cult-like following since, but that's about it. Flash forward to today where fans were teased by the Constantine Arrow crossover recently. The led many to wonder if Constantine would make a return.
Today we got that answer. Yes! But before you jump for joy it's not what you think. According to the plug, The CW is bringing back Constantine in the form of an animated series. The animated version will be voiced by Matt Ryan who played the live action version on NBC. The show won't even full show. They're more animated shorts. So far we know there will be five or six episodes clocking in around ten minutes.
To add insult to injury this animated show will only be viewable on The CW Seed which is their online video streaming platform. CW is also adding NBC's first season of Constantine to the seed as well. Right now they have no plans of bringing the live action show back, but maybe if the animated version does numbers it will be considered? Here's to wishful thinking.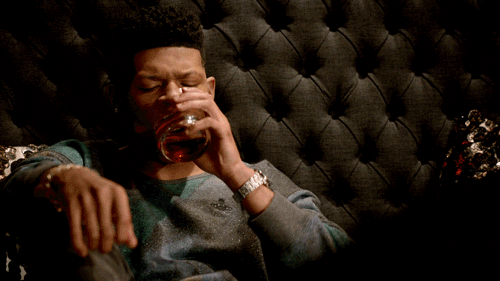 Just a content creator using his influence to create an outlet to express his views on pop culture