Published January 27, 2017
In my opinion, one of the most underrated things about game design is the game's soundtrack. A proper soundtrack can affect your mood and truly immerse you into that game's world. With games like Sonic Adventure 1 & 2 & Jet Set Radio in their catalog, they have some of the best music in gaming.
SEGA knows this too because they've officially released some of their music to Spotify. Now you can take classics such as Pumpkin Hill & Aquatic Mine on the go! They've upload soundtracks for games such as OutRun, OutRun 2, OutRunners, Virtua Fighter, Fantazy Zone, Sonic CD & more. Feel free to search these soundtracks right now.
I'm currently listening to Can You Feel The Sunshine as I finished up this article right like.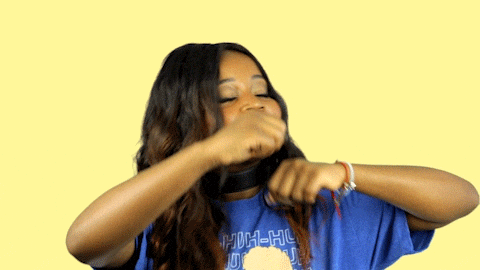 Just a content creator using his influence to create an outlet to express his views on pop culture