Published September 13, 2018
Today marks the 22-year anniversary of the death of hip-hop legend Tupac Shakur. Pac was known as many things: A Thug, revolutionary, lyricist, actor, and even by some, a philosopher.
Whether you agreed with his methods or not, there's no denying that his influence on the hip-hop culture was undeniable. Many MC's where often criticized for being labeled as a 2Pac clone, Ja Rule being one of the biggest culprits.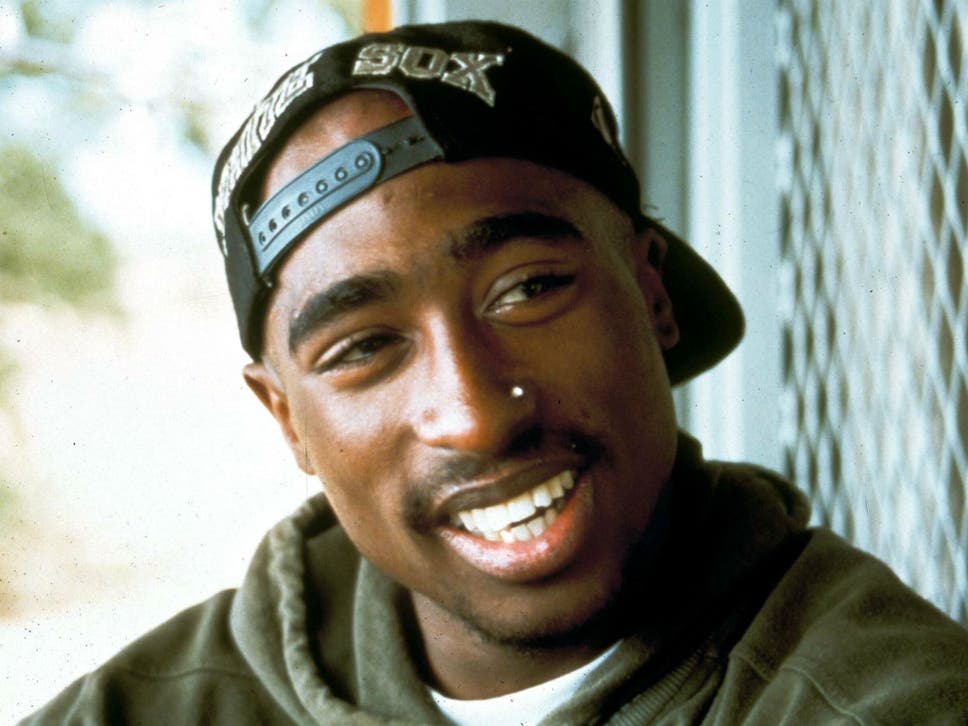 His discography is one of hip-hop's biggest library even though his career only really lasted roughly 5 years. Years after his death, unreleased music of his was being released, as he was known as a workaholic and was almost always in the studio.
One of the many greats in the music industry that was gone too soon due to senseless violence, a trend that still goes on til this very day.
Tupac was violently gunned down in Las Vegas on this day in 1996 after leaving a Mike Tyson fight. His murder has still yet to be officially solved, only conspiracy theories and hearsay until this very day. 2Pac was only 25 years old.
R.I.P.
Hip-Hop Snob, Gamer and Sports Guru and the Big Cousin of the Gaming Illuminaughty.