Published January 23, 2017
So much could be said about the Wii U. So much potential, but ultimately it was wasted. The arrival of The Nintendo Switch only four years in the Wii U's life has cemented that. Nintendo isn't waiting to kill off support for the Wii U either. They're pulling the trigger sooner than later. The Legend Of Zelda: Breath Of The Wild will be the last first party Nintendo game to release on the Wii U. Reggie said in an
The Legend Of Zelda: Breath Of The Wild will be the last first party Nintendo game to release on the Wii U. Reggie said in an interview with our snitch,
"from a first-party standpoint, there's no new development coming. We really are at the end of life for Wii U."
But what about the Wii U's online? Don't worry about that. Reggie said that there will be support for titles such as Mario Kart 8 & Splatoon for a long time to come. Apparently, those titles still have plenty of active users online
"the ongoing activity from an online standpoint on [Mario] Kart and Splatoon is significant," and that the company is "going to continue to support that."
Although it sucks they're done with publishing first party games it's good to see they'll still be supporting the Wii U's online. Doesn't change the fact that Nintendo will be taking their Wii U first party titles out back like Old Yeller soon than later. R.I.P. Wii U.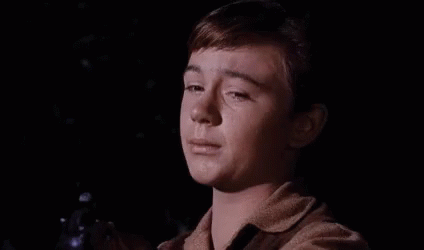 Just a content creator using his influence to create an outlet to express his views on pop culture