Published March 8, 2018
The popular MLB baseball game series is set to release on March 27, and San Diego Studios has released several trailers over the past week and the most recent one (seen below) is revolved around the rivalries such as Yankees/Red Sox, Cubs/Cardinals and Dodgers/Giants just to name a few.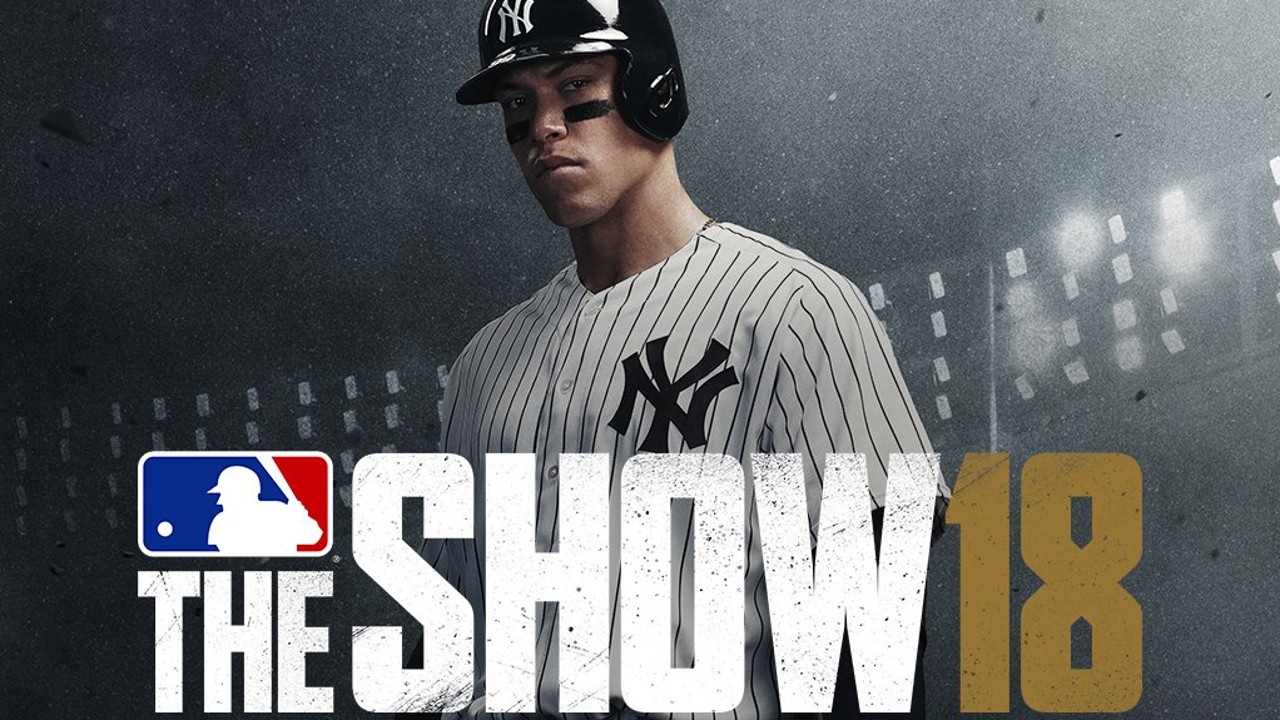 MLB The Show is by far the closest thing you'll get to a realistic baseball game out there and it's also a Playstation exclusive so if you're anything like me, you can't wait to get your hands on this one. The only  drawback from the previous games were the servers, which always failed at the worst time possible, hopefully this issue has been resolved and we can all enjoy what is almost certain to be a great gaming experience for baseball and sports gaming fans alike.