Published January 10, 2019
Ed Boon announced today on Twitter that the official "Mortal Kombat 11 cover art is here." Just looking at it, doesn't seem like anything special and it was kept simple and yes, of course, Scorpion is on the cover.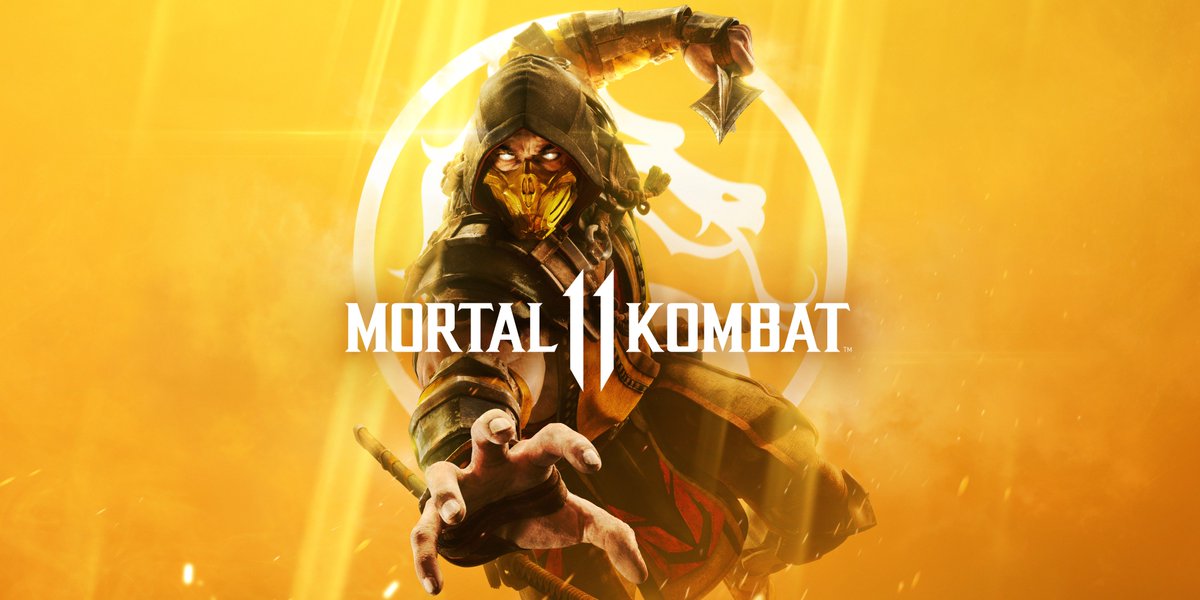 This will be one of the most anticipated games of 2019 for many of you (myself included) and the only critique that I personally would make is maybe adding a different character other than Scorpion on the cover seeing that he was on the last game's box art.
Not much detail of the game has been announced as of yet, but there will be a livestream detailing different characters, controls, and new features for the game in the near future.
Mortal Kombat 11 is scheduled to release on April 23 for Xbox One, PS4 and PC with Shao Kahn as a playable character if you Pre-Order the game.
Hip-Hop Snob, Gamer and Sports Guru and the Big Cousin of the Gaming Illuminaughty.