Published February 16, 2016
Leo's Red Carpet Rampage is a button mashing running game that users control Leonardo DiCaprio to race towards grabbing an Oscar. Someone is clearly trolling Leo, and this game is FUC&?!NG HILLARIOUS! The Oscar you are chasing is very hard to obtain and it's especially hard while the game is trolling him the entire time. His struggle to get an Oscar has been immortalised in an 8-bit video game by London animation/design collective The Line.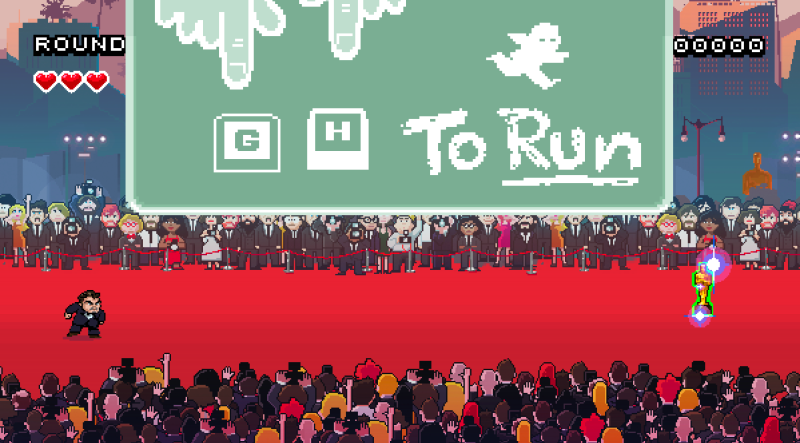 Here are some of the hilarious minigames…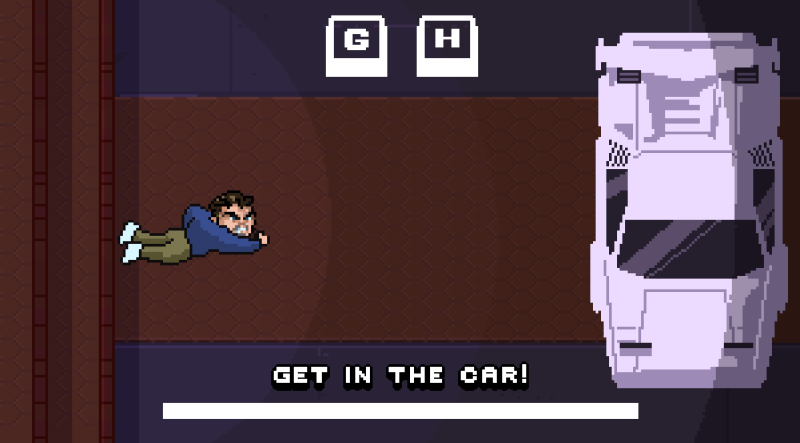 This takes the cake, is "Find The Black Nominee"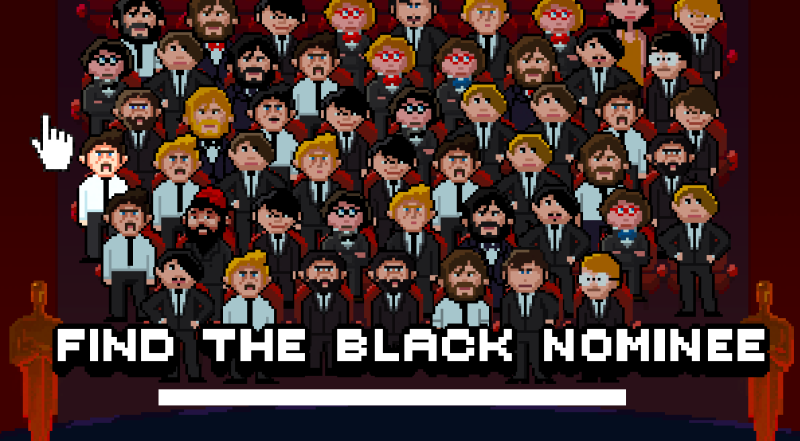 This game is clearly trolling The Oscars and Leonardo. Leo actually might receive one this year for his performance in The Revenant. You can play the full game here. Let us know what you think of it in the comment section below.
The resident athletic nerd who has a passion for gaming, tech & fitness. System Analyst by day & gym rat and Twitch streamer by night. Former Football & Track & Field Division I Student-Athlete