Published January 30, 2017
Skate 4 is a game the community has been clamoring for a long time! So depending on how this bit of news plays out in the future is crucial. What am I talking about? EA's senior community manager Daniel Lingen tweeted out "#Skate4".
— Daniel Lingen (@HuskyHog) January 28, 2017
This goes back to what I said earlier. How this news plays out is crucial because this tweet doesn't confirm Skate 4. Some people think it does while others think EA is just trolling the internet for attention. Doesn't matter because I feel like this is one of those things that won't be confirmed until E3 2017 this June.
Meanwhile feel free to share your thoughts in the comments below. Do you think that Skate 4 is coming to current gen platforms? Let us all pray it's real and has a fire ass soundtrack!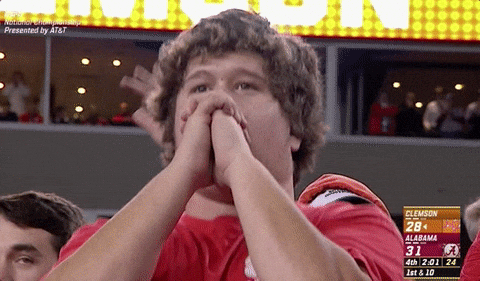 Just a content creator using his influence to create an outlet to express his views on pop culture