Published May 31, 2018
Rockstar games announced on their Twitter  that GTA San Andreas, Midnight Club Los Angeles and Table Tennis will be backwards compatible on Xbox One next week.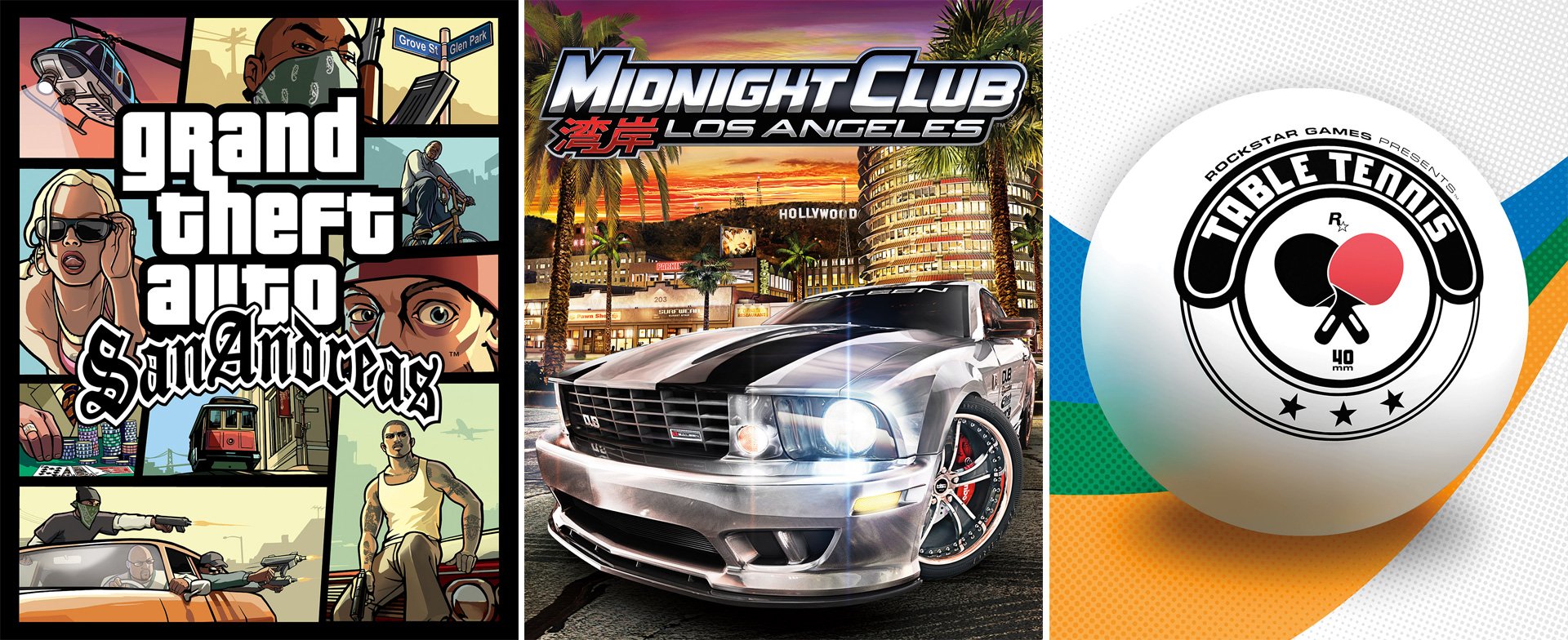 This is probably the most popular Grand Theft Auto game in the series so this will probably be seen in many livestreams on Twitch and Youtube.
Hip-Hop Snob, Gamer and Sports Guru and the Big Cousin of the Gaming Illuminaughty.