Published November 7, 2017
Fresh off the heels of the release of the wildly popular Thor Ragnarok is some news that could take the MCU to another level! Reports claim that Disney is currently in talks to purchase a majority stake in 21st Century Fox. These talks have been going on for weeks now.
Not all of Fox is up for sale, but the reason it's said they're even considering selling some is because of scale. Fox wants to scale their business model through news & sports and they think Disney has what it takes to take them to that next level.
The thing is they wouldn't be acquiring Fox's sports programming because Disney already owns ESPN and that would be a monopoly. So why state you want to scale via sports and news if the sports ain't for grabs? Sounds to me like nothing is really set in stone & some confusion is in the air.
Let's talk about the real reason anyone is even discussing this in the first place. Fox owns The X-Men, Deadpool & Fantastic Four. Sony let Marvel borrow Spidey for Homecoming so we got a taste of what can be done; imagine them bringing The X-men back into the fold full time? Infinity War part 1 has already started filming, so it's too late. Maybe we could get some X-Men in Infinity War part 2?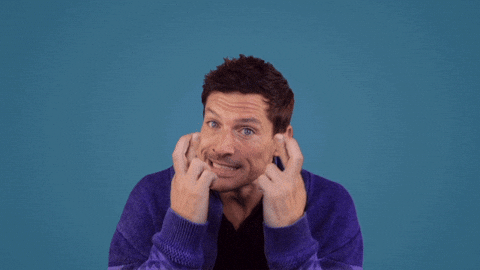 Just a content creator using his influence to create an outlet to express his views on pop culture