Published November 2, 2016
Ahhh November! The month in which fall starts to hit its stride, Thanksgiving & a bunch of new video games! It now will also be known as the month in which Nintendo took their Wii U in the back and shot it.
Our snitch claims that Nintendo warned retailers that the last day to put in orders for new Wii U units was October 31, 2016. They also claimed this notice was sent out because Nintendo plans on dropping production of the Wii U November 4th, 2016. THAT'S THIS FRIDAY!
This is crazy news because companies rarely cut production off this early. Nintendo may have The Switch on the horizon, but most the time game companies keep making their last gen console a few years after the new console drops as long as there's demand for it. The PS2 didn't end production until well into the PS3's lifespan. The PS2 was still wildly popular in South American countries.
That's why it's crazy to hear that Nintendo is cutting off production before The Switch even arrives. They've thrown in the towel from the sounds of it. But when you have reports of Nintendo's Wii U sales declining 53 percent year-over-year it makes sense. They just couldn't move units. So why waste any more money manufacturing them if they won't make it back and then some?
The only problem with this report is it contradicts reports that came out a few months ago when Nintendo claimed they'd continue shipping new Wii U's into 2018. So take this one with a grain of salt. We'll have to see how it all plays out. Meanwhile feel free to leave a comment below. Do you think Nintendo is going to take the Wii U in the backyard this week and shoot it like old yeller? Also feel free to click here and hear our thoughts on Nintendo's new console The Switch.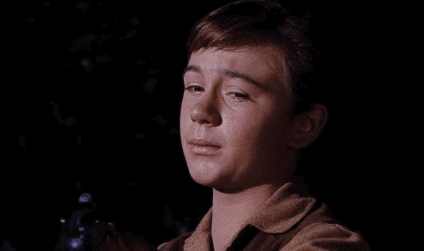 Just a content creator using his influence to create an outlet to express his views on pop culture