Spike Chunsoft will be releasing the all-time underground favorite Fire Pro Wrestling World on August 28 of this year for the Playstation 4.
The game is currently available on Steam for $29.99 if you aren't already in the know due to the game not really being promoted heavy. If playing it on console is more of your thing, you gotta wait about a month and a half.
Fire Pro Wrestling has been around since 1989 and has been playable on consoles such as the SNES, Sega Dreamcast, Playstation 2, Xbox 360 and also on PC. It's a series that has always stayed true to form by staying true to the Japanese style while meshing the US style into it as well.
Before you ask what makes Fire Pro Wrestling World different, let me explain it to you, on the surface, it appears to have a cartoonish appearance BUT don't let this fool you or detract you. Where this series has always shined is with the endless customization and attention to detail, the match types and moves have always made Fire Pro a Cult-Classic. If you want to create The Undertaker, Link, Ryu or Deadpool, you have to tools to do so. The same with logos and ring types i.e. and Octagon and fight MMA style too.
In games' past, the weren't able to obtain the licenses for active or past wrestlers so you were stuck with look-alikes or you could take to the create-a-wrestler option and go to work where everything from the gear, face, and moveset could be customized. The PS2 version allowed you to go online by way of a flash drive and action replay to download wrestlers uploaded by the community and with the current version of the game on PC, it's a far easier process to do the same and you can have hundreds of past and present wrestlers at your disposal. The upcoming PS4 version will have New Japan Pro Wrestling talent in the game so this will be the first time that contracted performers will be included in the game. Kenny Omega has already done two trailers for the game.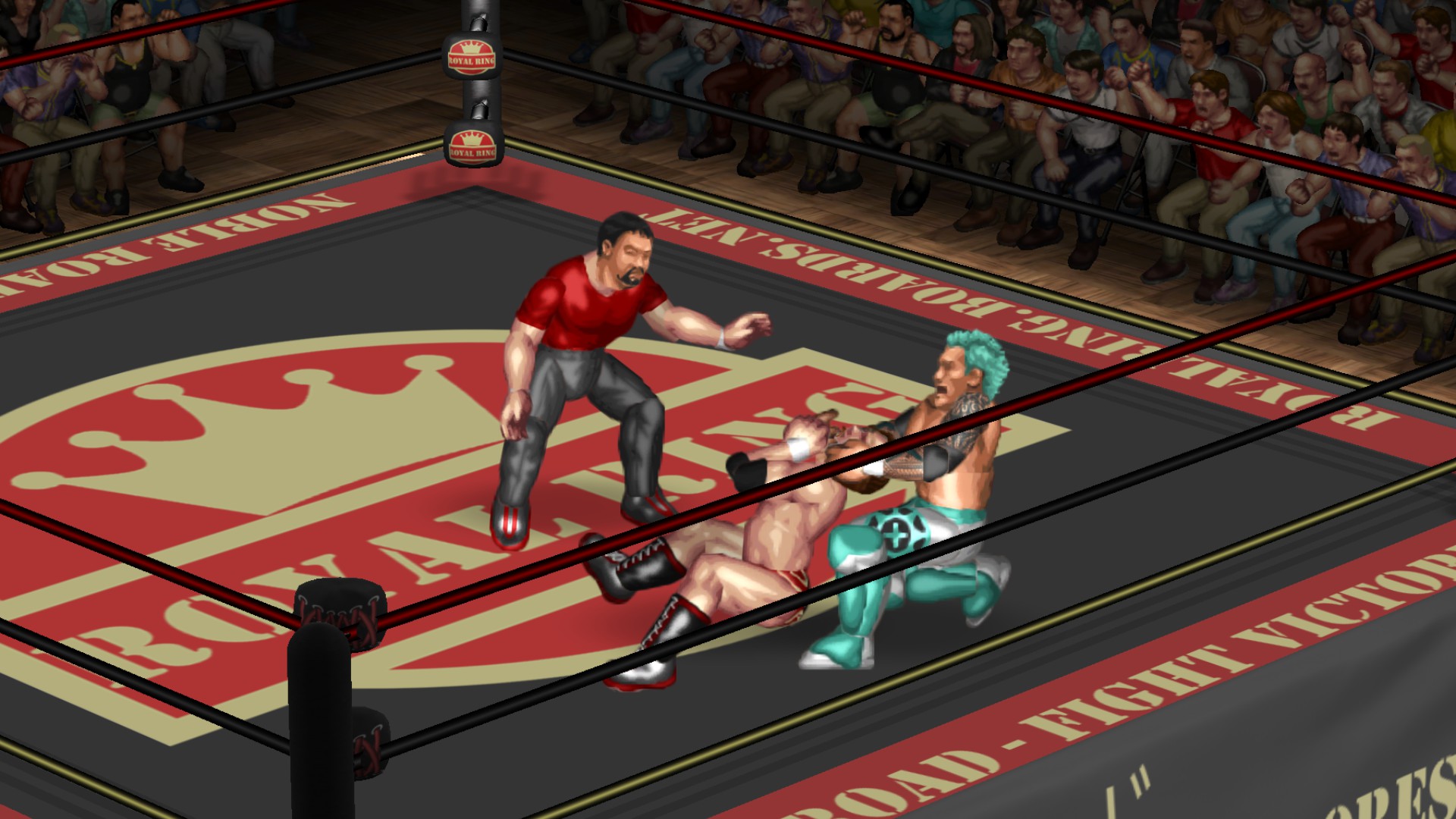 Stamina system and picking the right moves to use during the right time of the match is also a key ingredient for success here. This is the polar opposite of WWE 2K games that cater more to the casual player and Fire Pro is and always been catered more towards the hardcore players but don't let this deter you from trying it out.
Although it isn't official, it should will probably be priced at $40 on PS4.