Published April 9, 2017
Timing is everything and today's news couldn't have come at a worse time. Right off the heels of struggling stocks and the announcement of closing up to 200 stores; Gamestop has some more bad news for the public. If you've shopped with them and used your credit card, then you could be compromised.
According to our informant, those who used Gamestop's website to make a purchase between mid-September 2016 and February 2017 should be paying close attention to their bank statements. Credit card processors having been issuing alerts that Gamestop.com was likely compromised. Gamestop confirmed that they'd received info that credit card data from their site was being offered for sale. Gamestop released this statement to the public
We regret any concern this situation may cause for our customers. GameStop would like to remind its customers that it is always advisable to monitor payment card account statements for unauthorized charges. If you identify such a charge, report it immediately to the bank that issued the card, because payment card network rules generally state that cardholders are not responsible for unauthorized charges that are timely reported.
The only thing you can do at this point is to pay attention to your credit and debit card statement. Anything that looks strange should be reported to protect yourself. Gamestop better give away some free games or something to get back in good with the community. This isn't a good look for an already struggling company.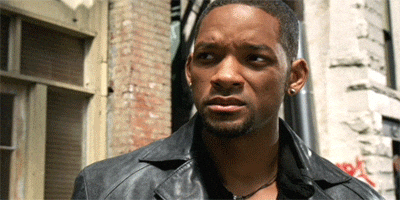 Just a content creator using his influence to create an outlet to express his views on pop culture