Published January 3, 2017
Some might argue that Mariah Carey caught the first major L of 2017, but here terrible performance happened during 2016. So as much as we'd like to give her terrible lip syncing that award it's going to have to go to something else. I'm transferring that L over to CNN.
I'm sure you've heard about the hacker talk surrounding the recent U.S. presidential election. Well they just got even more interesting.  According to our snitch, when discussing the issue CNN used footage from Fallout 4 to demonstrate how Russian people hacked the U.S. election. Hilarity ensued. Was this what President Elect Trump meant when he said he knew more about hacking than anyone else?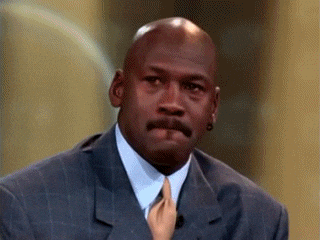 Just a content creator using his influence to create an outlet to express his views on pop culture